About Champagne Taittinger Collection Hartung Brut 1986

Bottle (75cl)
The Tattinger Collections cuvées are a unique opportunity to combine wine and art collections.
Produced from a blend of Pinot Noir and Chardonnay, Taittinger Collection wines are only produced in the best vintages. It is undoubtedly the House's way of immortalizing the best years within a work of art.

The 1986 vintage is decorated by Hans Hartung, a French painter of German origin, famous for his abstract art and inventor of tachism. The blue and yellow brush strokes through the silvery bottom of the bottle and its box could represent the vivacity and freshness of this Cuvée Collection.

Rich, full-bodied and fully mature, the Champagne Taittinger Collection Hartung 1986 offers flattering aromas of yellow and white fruits such as peach and apricot, subtly accompanied by roasted and woody notes, ending with a refined, mineral and saline note.

For the price of a bottle, receive two works of art: one to contemplate and one to taste!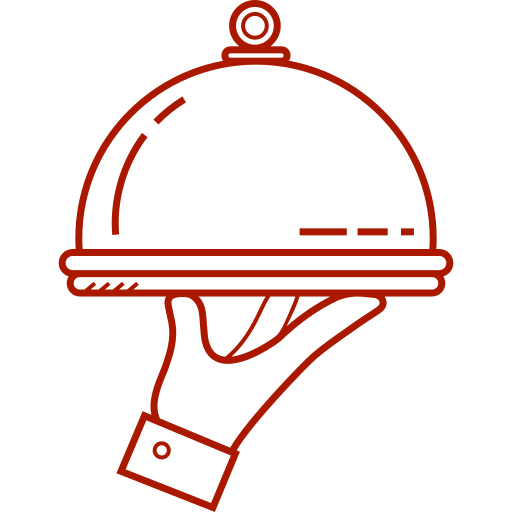 Food and wine pairing
Aperitif - Rich fish (salmon, tuna, etc.) - Various cheeses - White meat - Appetizers
Features and characteristics
%d product(s) currently available