About Champagne José Michel Grand Vintage Brut 2011

Bottle (75cl)
The Grand Vintage of the House of José Michel is only produced in the finest vintages. Made exclusively of wines from the same harvest, the Grand Vintage is the perfect reflection of its terroir and its vintage, like a unique and inimitable testimony of its time.

The Champagne José Michel Grand Vintage Brut 2011 is built around a balanced blend of Chardonnay and Pinot Noir (50% each) giving it incredible richness and maturity.

After a manual and traditional harvest, the Champagne José Michel Grand Vintage 2011 was vinified in stainless steel tanks before being blended and aged in oak barrels.

In the glass, it reveals itself, dressed in a beautiful straw-yellow colour with a fine and vivacious effervescence.
Rich and elegant, the Champagne José Michel Grand Vintage 2011 offers a bouquet tinged with yellow and white crisp fruit scents and spring flowers interspersed with gourmet notes of toasted bread.
Fresh and delicate on the palate, it opens with a moderate attack. The fruity aromas are well retranscribed on the palate, distilling a beautiful aromatic freshness supported by a velvety texture. In the mid-palate, notes of almonds and fresh hazelnuts emerge in turn, supporting the wine's beautiful overall balance until revealing a finish that is as refined as it is persistent.

Champagne José Michel Grand Vintage 2011 will be enjoyed as an aperitif. It will also be the perfect accompaniment to grilled fish or white meats in sauce.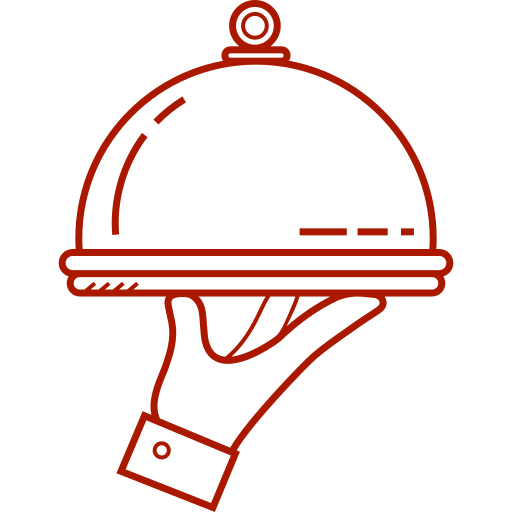 Food and wine pairing
Aperitif - Rich fish (salmon, tuna, etc.) - Various cheeses - White meat - Appetizers
Features and characteristics
6 product(s) currently available