About Champagne Krug Collection Brut 1981

Bottle (75cl)
The Krug House is one of the rare Champagne House to produce only exceptional cuvées. They represent, with houses like Louis Roederer, Mumm and Moët & Chandon, the best in the Champagne region.

The 1981 Champagne Krug Collection is dressed in a splendid golden robe glittered with abundant and perennial bubbles.
This 1981 Krug Collection distils a rich and complex nose of yellow fruit, apricot, and gourmet notes such as brioche and yeast.
Fresh and delicate, the 1981 Champagne Krug Collection offers a creamy mouthfeel with an incredible aromatic richness. The fruits of the bouquet are present in the mouth, with notes of citrus fruits, roasted nuts and biscuits. The sweetness of the aromas is perfectly balanced with the line of acidity delicately measured, forming a rich, full-bodied blend until the finish, delicious and with a nice persistence.

A Krug champagne is a special experience, but this 1981 vintage from Krug is simply incredible!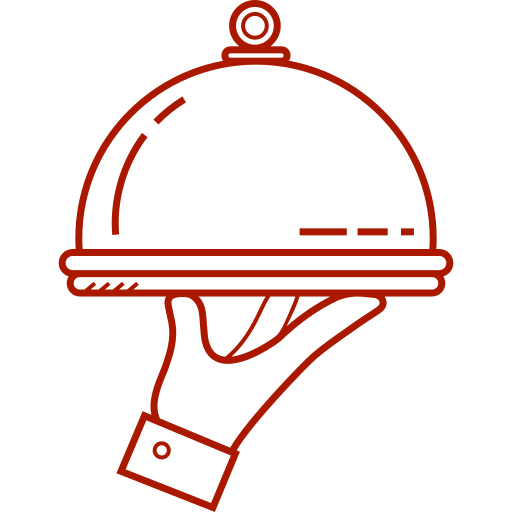 Food and wine pairing
Aperitif - Rich fish (salmon, tuna, etc.) - Various cheeses - White meat - Appetizers
Features and characteristics
1 product(s) currently available