Product availability :
In stock
Earn 6.51 € discount on your next purchase
6.51 € automatic discount for the purchase of this product thanks to our loyalty program
Receive your bottle at home between
08-22 and 09-01.
Estimated dates for metropolitan France
See our delivery fees
Need some advice?
Call us on +33 (0) 9 54 28 64 36
or contact us via our instant messenger
Authentic product


Expertised by Chateau.com
About Champagne Lanson Red Label Brut 1971

Bottle (75cl)
The Maison Lanson is little known compared to the largest estates in the Champagne region. And yet, this House produces Champagnes of great quality with an extraordinary ageing potential.

Champagne Lanson Red Label 1971 offers an extraordinary performance.
Made from a classic blend of Pinot Noir and Chardonnay, it has a pale yellow colour with bright reflections.
On the nose as in the mouth, it distils elegant and sweet aromas of sweet dates. Still full of youth, it surprises with its still lively effervescence. Round and ample, it prolongs pleasure with a refined and persistent finish.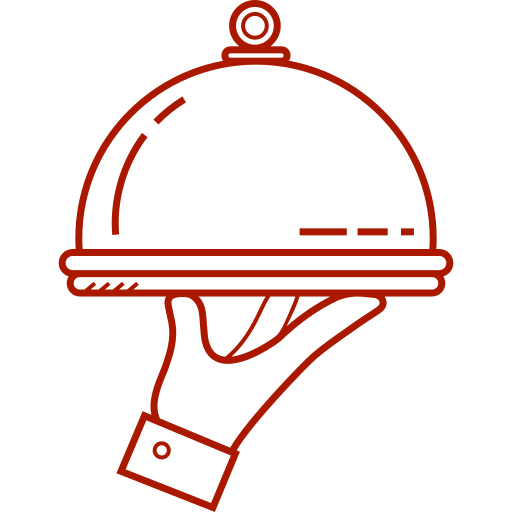 Food and wine pairing
Aperitif - Rich fish (salmon, tuna, etc.) - Various cheeses - White meat - Appetizers
Features and characteristics