About Champagne De Venoge Louis XV Brut 1996

Bottle (75cl)
A prestigious cuvée of the De Venoge House, the 1996 Louis XV is a perfectly mastered blend of 50% Pinot Noir and 50% Chardonnay, and has spent at least 10 years in the cellars of the House, time to blossom, gain maturity and finally be worthy to represent the quintessence of De Venoge and its cellar master.

Presented in the characteristic bottle of the cuvée, in the shape of a decanter, Champagne De Venoge Louis XV 1996 shows a beautiful yellow colour with golden reflections. This Louis XV 1996 is perfectly representative of the 1996 vintage in Champagne.

On the nose, the 1996 "Louis XV" Champagne de Venoge is characterized by a great deal of extravagant elegance, divinely highlighted by elegant vanilla notes. Then there are brioche and spicy notes which give it great power and complexity.

On the palate, Louis XV 1996 of the House of Venoge makes a round, ample attack, with some minerality. The greedy notes of its nose are perfectly transcribed here in the mouth, where its fat and voluptuous side gives it a delicate silky touch.

We have here a cuvée of great quality, at the same time fine and powerful, direct and with a great complexity, long evolved and yet so young... It is these paradoxes that make Champagne De Venoge "Louis XV" Brut 1996 a unique vintage and a perfect representative of the know-how of the House of Venoge.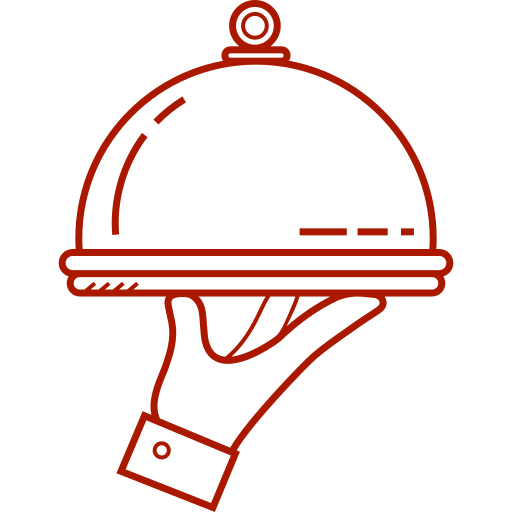 Food and wine pairing
Aperitif - Rich fish (salmon, tuna, etc.) - Various cheeses - White meat - Appetizers