About Champagne Nicolas Maillart Millésime 1er Cru 2012

Bottle (75cl)
Champagne Nicolas Maillart Millésime Premier Cru 2012 is a blend of Pinot Noir (55%) and Chardonnay (45%). These grapes come exclusively from Premier Cru vineyards (Bouzy and Ecueil).

The Champagne Nicolas Maillart 2012 shows a magnificent golden colour and is crossed by a subtle effervescence forming a fine mantle of persistent foam.
Shy on the first nose, Nicolas Maillard's 2012 vintage opens after a few seconds of aeration. It then distils an elegant bouquet of fresh and ripe citrus fruits, dried berries and tertiary notes of undergrowth.
On the palate, the Champagne Nicolas Maillart Millésime 2012 offers an intense and round attack. The power of the Pinot Noir blends with the elegance of the Chardonnay to offer an incredible aromatic range of ripe white fruits, citrus and mineral notes to finish on an exceptionally fresh finish.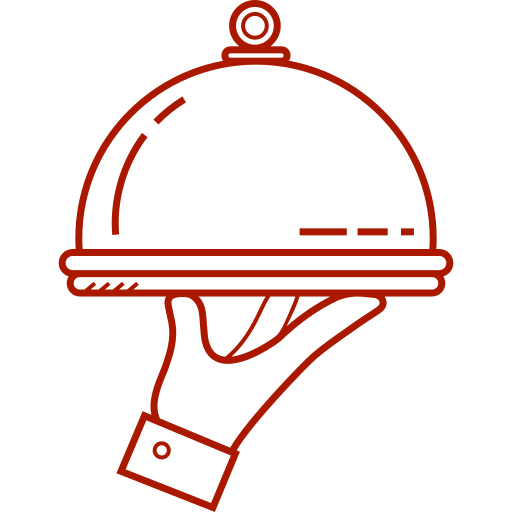 Food and wine pairing
Aperitif - Rich fish (salmon, tuna, etc.) - Various cheeses - White meat - Appetizers
Features and characteristics
19 product(s) currently available