About Champagne Larmandier-Bernier Les Chemins d'Avize Blanc de Blancs Extra Brut 2012

Bottle (75cl)
The cuvée Les Chemins d'Avize from Larmandier-Bernier finds its origins in the small village of Avize, on two plots of chalky soil benefiting from a 100% Chardonnay grape variety (50 years old on average).

These two plots (located on the so-called Chemin de Plivot and Chemin de Flavigny) attracted the attention of the couple Pierre and Sophie Larmandier who saw great potential and decided to isolate the harvest in order to produce a new cuvée based on these plots.

As with the rest of the vineyard, the plots in Avize are cultivated biodynamically, with the greatest respect for the environment and biodiversity.

After manual harvesting, the grapes are delicately pressed and settled before starting their fermentation in barrels and Stockinger tuns. Aged on natural lees for one year, the wines then benefit from a maturation of at least 5 years on slats in the estate's cellars. The bottles are then disgorged by hand, 6 months before being sold.

Champagne Larmandier-Bernier Les Chemins d'Avize Blanc de Blancs Extra Brut 2012 was disgorged in March 2018. In the glass, it has a magnificent pale yellow colour with a string of fine, lively bubbles. It opens with a fresh and direct bouquet, tinged with notes of white fruits and acidic citrus fruits as well as greedy touches of marzipan, white spring flowers and chalk.
On the palate, Champagne Larmandier-Bernier Les Chemins d'Avize 2012 offers a lively, full-bodied attack, lining the palate with a rich, velvety texture. The aromas of fruits and flowers are perfectly delineated and supported by a beautiful minerality, before finishing on a tense and persistent finish, letting delicately complex and spicy notes emerge.

As an exceptional champagne, the 2012 Les Chemins d'Avize cuvée can be enjoyed now, but its strong ageing potential suggests that it will gain in maturity for another 10 to 15 years. It can be kept in the cellar until 2035.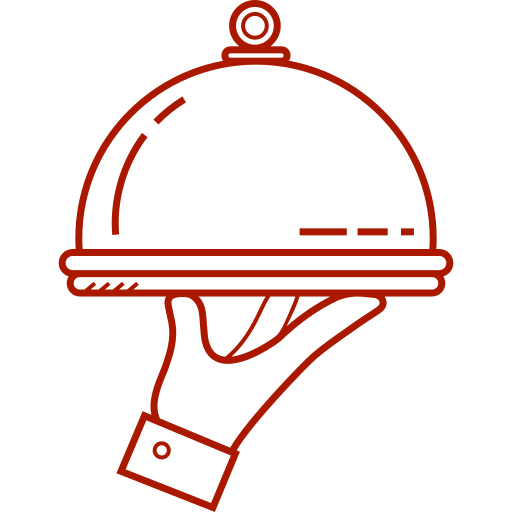 Food and wine pairing
Aperitif - Rich fish (salmon, tuna, etc.) - Various cheeses - White meat - Appetizers
Features and characteristics
3 product(s) currently available