About Champagne Veuve Clicquot Ponsardin La Grande Dame Brut 2006

Bottle (75cl)
Symbol of the excellence of the Veuve Clicquot Ponsardin's House, the "Grande Dame" cuvée embodies all the talent and know-how of the estate. Produced around the best grape varieties from the estate's eight historical terroirs, La Grande Dame is only produced in the best vintages.

Created in 1972 to celebrate the bicentenary of the Veuve Clicquot's House, the "Grande Dame" cuvée is a tribute to Barbe-Nicole Clicquot-Ponsardin, nicknamed the Grande Dame of Champagne by her peers. This exceptional champagne is produced in only 350,000 copies, a relatively small edition compared to the other vintages of the House.

Produced from a blend of 53% Pinot Noir and 47% Chardonnay from the House's finest terroirs, Champagne Veuve Clicquot Ponsardin La Grande Dame brut 2006 has a magnificent pale yellow colour with golden reflections and an abundance of fine, sparkling bubbles.
On the nose, it diffuses a bouquet as intense as it is complex, tinged with vegetal scents of acacia and peony as well as notes of juicy yellow and white fruits supported by a beautiful mineral structure. After a few swirls, tertiary aromas of toasted brioche, roasted almonds and a hint of candied citrus fruit escape from the glass, adding an elegant gourmet touch to the blend.
On the palate, Champagne Veuve Clicquot La Grande Dame 2006 offers a round and full-bodied attack. Its incredible aromatic richness unfolds on the mid-palate, with a fresh and velvety texture. The fruity aromas on the nose are enhanced by an incredible chalk mineral weave that grows to reveal itself fully on a remarkably persistent finish tinged with toasty and roasted notes.

The 2006 Champagne Veuve Clicquot Ponsardin La Grande Dame should reach its ideal tasting range in 2016 and continue to mature over the next 15 years.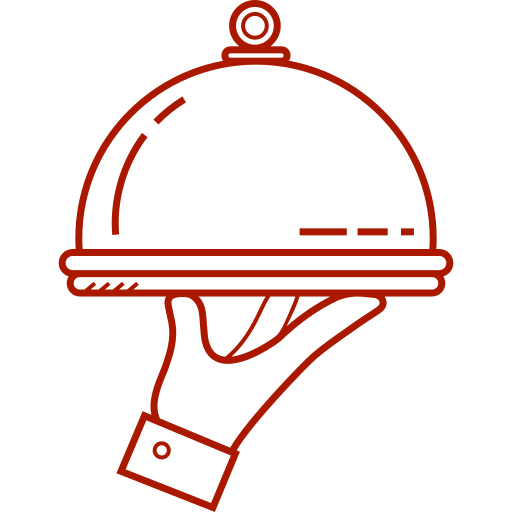 Food and wine pairing
Aperitif - Rich fish (salmon, tuna, etc.) - Various cheeses - White meat - Appetizers
Features and characteristics
5 product(s) currently available