About Champagne Guy Charlemagne Brut Nature Non vintage

Bottle (75cl)
For its Brut Nature,Guy Charlemagne House has opted for a blend of 70% Chardonnay and 30% Pinot Noir cultivated on the clay-limestone soil of their vineyards in Sézannais.
Matured for 3 years in cellars before it is marketed, Champagne Guy Charlemagne Brut Nature non dosed champagne combines power and finesse.

On the nose, a floral freshness accompanied by aromas of ripe fruit brioche develops.
On the palate, there is a champagne with ample attack of yellow fruits.
Structured, it also offers a fresh citrus fruit finish with a long finish.

The Champagne Guy Charlemagne Brut Nature will be perfect as an aperitif, or with fish or seafood dishes.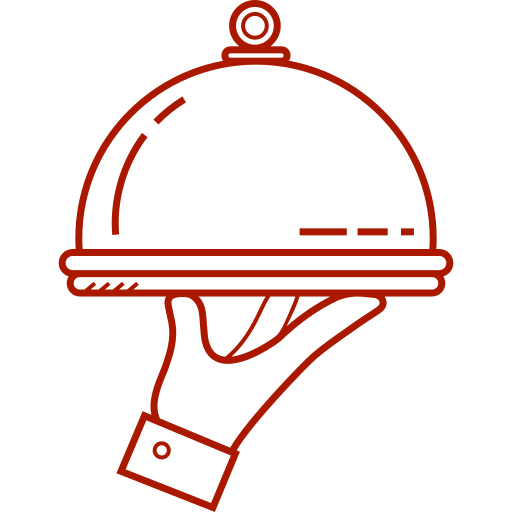 Food and wine pairing
Aperitif - Rich fish (salmon, tuna, etc.) - Various cheeses - White meat - Appetizers
Features and characteristics
6 product(s) currently available