About Champagne Guy Charlemagne Cuvée Charlemagne - Les Coulmets Blanc de Blancs Grand Cru 2012

Bottle (75cl)
The Cuvée Charlemagne of Guy Charlemagne House is made exclusively from 100% Chardonnay Grand Cru from a single and unique parcel of land with a chalky soil: Les Coulmets (located in Mesnil sur Oger, in the Côte des Blancs terroirs).
The Champagne Guy Charlemagne Cuvée Charlemagne 2012 has a unique freshness and delicacy. With a delicate dosage of 6g/l, and about four years of ageing, this Cuvée Charlemagne 2012 has an incomparable finesse, and will delight connoisseurs looking for perfection.

Pale yellow and finely effervescent, the Champagne Guy Charlemagne Cuvée Charlemagne 2012 combines a complex nose of syrte grapes, figs mixed with candied fruits from the south, pineapple and oranges at the top, and a note of spicy blond tobacco, with a mellow and grandiose mouth, as complex as its nose.

The finish, on the other hand, combines the freshness of grapefruit with the velvety texture of ripe pineapple.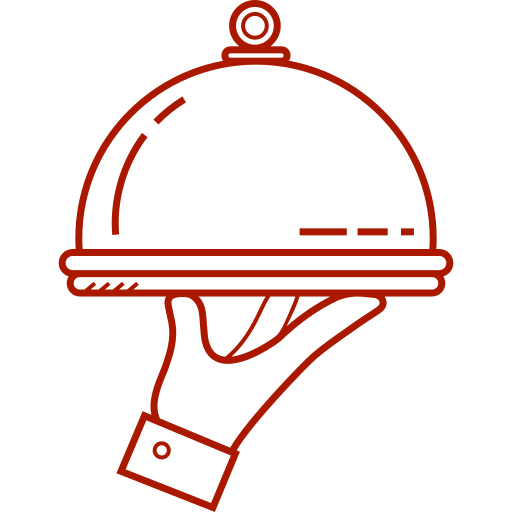 Food and wine pairing
Aperitif - Rich fish (salmon, tuna, etc.) - Various cheeses - White meat - Appetizers
Features and characteristics
2 product(s) currently available