About Champagne Taittinger Collection Arman Brut 1981

Bottle (75cl)
Champagne bottle or collector's item? Probably both.
The best vintages of Maison Taittinger are privileged to be immortalized by magnificent works of art signed by renowned artists.

For this 1981 vintage, the Taittinger House called on the famous Franco-American Arman (painter, sculptor and plastic artist of genius, he made himself known for his "accumulations") who wrapped the whole bottle in a black and gold work, both elegant and flashy, expressing his vision of the Taittinger style.

Made from a classic blend of Pinot Noir and Chardonnay, the 1981 Champagne Taittinger Collection Arman is rich, dense and fully mature.
On the nose as well as in the mouth, it distils charming aromas of yellow and white fruits, subtly accompanied by marsala, grapes, coffee and truffles as well as a soft and persistent salty touch.

Not very complex, the 1981 Champagne Taittinger Collection Arman is still fresh, elegant and full of life!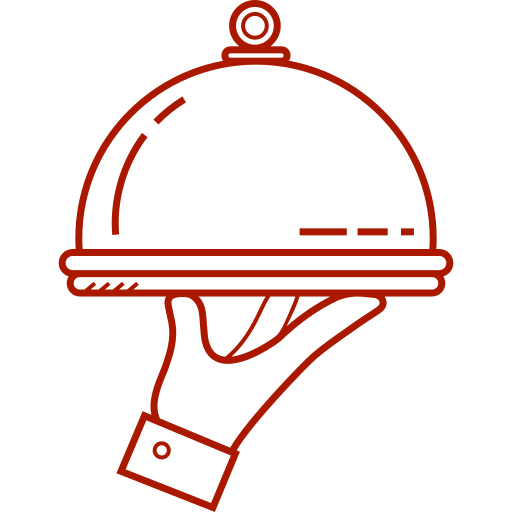 Food and wine pairing
Aperitif - Rich fish (salmon, tuna, etc.) - Various cheeses - White meat - Appetizers
Features and characteristics
1 product(s) currently available