About Champagne Larmandier-Bernier Terre de Vertus Blanc de Blancs Non Dosé 1er Cru 2011

Bottle (75cl)
Coming from a single terroir and a single year, this Champagne Larmandier Bernier from 2011 does not break the rule of the "Terre de Vertus"vintage.
Composed solely of Chardonnays from the locality known as "Les Barillers", this great mono-cru Champagne reveals once again all the subtleties of its terroir.

The Champagne Larmandier Bernier Terre de Vertus Blanc de Blancs 2011 is dressed in a pale colour with green-silver reflections.
Clean and elegant, with its nose of white fruit (apple and pear), it also reveals notes of spicy dried fruit.
The fine and creamy texture of the Terre de Vertus Cuvée 2011 is accompanied by a sweet freshness of citrus fruits and white fruit, coupled with a slight minerality. Aerial in the mouth, its finish is both iodized and peppery.

This time again, for the Champagne Larmandier Bernier Terre de Vertus 2011, Sophie and Pierre Larmandier have chosen to respect the purity of the terroir by producing a 100% sparkling, undosed Chardonnay.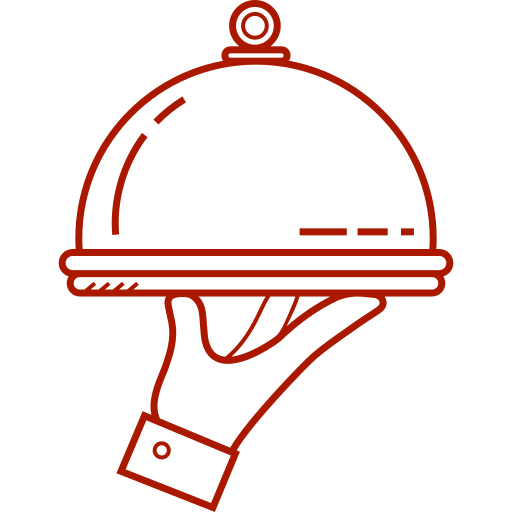 Food and wine pairing
Aperitif - Rich fish (salmon, tuna, etc.) - Various cheeses - White meat - Appetizers