About Champagne Moët & Chandon Dom Pérignon Brut 2012

Box of one bottle (75cl)
Moët & Chandon Dom Pérignon Vintage 2012 is a champagne full of brilliance and purity that reigns smoothly over floral and fruity scents. Only the best grapes from a single year's harvest are harvested to make the prestigious Dom Pérignon Vintage 2012. Eight years in the cellar are required to make this great wine.

This champagne is the art of blending, 52% chardonnay and 48% pinot noir, it is the perfect marriage between intensity and energy, between acids and bitters, which makes this cuvée reveal all its power.

To the eye this vintage presents a golden yellow colour.
With a complex nose, this Dom Pérignon from the house of Moët & Chandon combines notes of white flowers with the sweetness of apricot, mirabelle plum, rhubarb and mint to finish on a very nice minerality.
Enjoy a lively and rich attack of aromatic and white fruits on the palate. Discover on the finish the floral, vegetal and spicy touches that this Dom Pérignon Vintage 2012 champagne offers.

Dom Pérignon Vintage 2012 is elegance revealed, this champagne exists only vintage.

At the table this champagne is: Purity and Balance, it will go very well with pork, fish like salmon, tuna, and so on, shellfish or to finish with a mild cheese. Leaving its signature of ginger, toast and tobacco.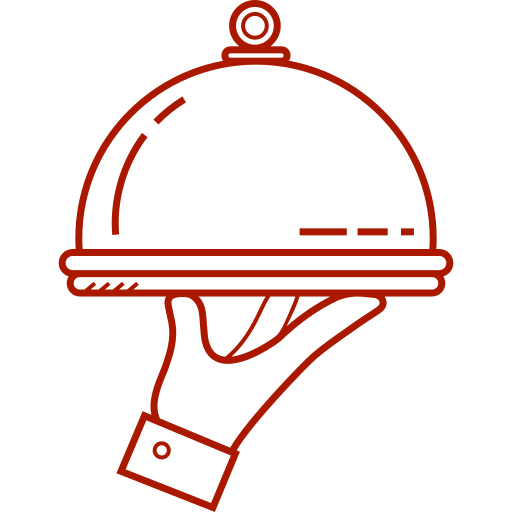 Food and wine pairing
Aperitif - Rich fish (salmon, tuna, etc.) - Various cheeses - White meat - Appetizers
Features and characteristics
36 product(s) currently available