About Champagne José Michel Extra Brut Non vintage

Bottle (75cl)
Made up of a blend of 60% Pinot Meunier and 40% Chardonnay, José Michel Extra Brut Champagne has been vinified in stainless steel vats with a very low dosage of 2g/L.

The José Michel Extra Brut is dressed in a beautiful golden colour with apple-green tints and a beautiful cord of fine, perennial bubbles.
On the nose, the Champagne José Michel extra brut is both complex and delicate. It is marked by notes of white flowers, citrus fruits and yellow fruits such as apricot, pineapple or brugnon.
On the palate, it offers an uncompromising smoothness and delicacy, with brilliant aromas of ripe fruit and barley sugar, as well as a hint of acidity that gives it a great mineral freshness.
And if that wasn't enough, the Champagne José Michel Extra Brut has an astonishing finish, remaining on the palate for long seconds.

This Extra Raw Cuvée Extra Brut is enjoyed with a cold start of vegetables or terrines. It will also go perfectly with warm or cold seafood dishes, noble fish or white meat (veal, poultry, etc.).
And if you feel like it, you can also try it to accompany a dessert made with dried fruit.

The José Michel House has obtained the High Environmental Value Certification. This certification was awarded to them for their efforts to reduce the number of vine treatments.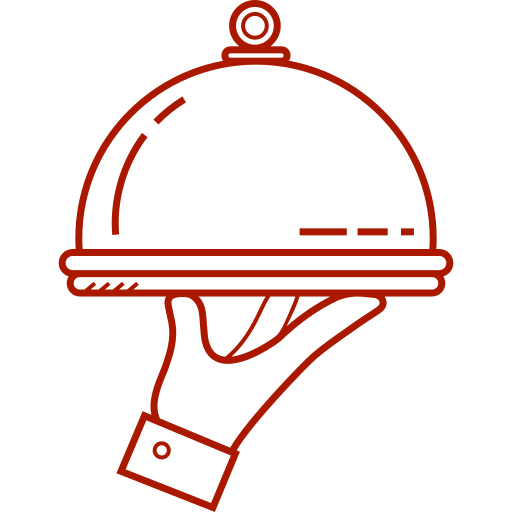 Food and wine pairing
Aperitif - Rich fish (salmon, tuna, etc.) - Various cheeses - White meat - Appetizers