This product is available in other size formats
Authentic product


Expertised by Chateau.com
Agriculture Biologique (AB)
87-89/100


RobertParker.com
About Château Haut-Bergey 2016

Bottle (75cl)
Château Haut Bergey is a domain known for its regularity over the years. Even in difficult years like 2007, he still manages to pull through.
Thanks to this fabulous adaptability,Haut Bergey is considered by many to be the best unclassified wine of the appellation.

After hand-picking and careful sorting, the Château Haut Bergey 2016 is vinified in small thermo-regulated vats. The wine is then matured in oak barrels (50% new) for 18 months.

The Château Haut Bergey 2016 is dressed in a deep and intense robe.
On the nose, it shows a harmonious bouquet of black fruits (blackcurrant) and burnt earth, with a touch of iodine.
On the palate, it is moderately full-bodied, with firm tannins on the palate and a magnificent aromatic depth.
The finish still lacks a bit of structure but the road is still long before bottling.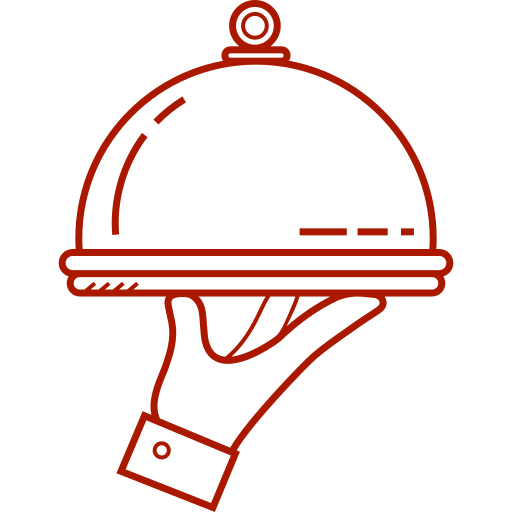 Food and wine pairing
Beef - Veal - Poultry
Features and characteristics
Other vintages from this owner