About Champagne Guy Charlemagne Brut Classic Non vintage

Bottle (75cl)
Guy Charlemagnes has only one motto: "QUALITY IS MY TRUTH"!

It is not Champagne Guy Charlemagne Brut Classic that will refute it. This blend of 50% Chardonnay and 50% Pinot Noir is a structured champagne with an elegant finesse.

Aged 3 years in the cellar after vinification in thermo-regulated vats, Brut Classic from Guy Charlemagne is a fine and captivating champagne that inspires happiness in every sip.

Pale yellow in colour, Guy Charlemagne Brut Classic has a powerful nose releasing notes of ripe yellow fruit, with a dominant mirabelle plum.
In the mouth, notes of pears and ripe citrus fruits invade the palate, followed by a sweet minty freshness on a smooth and particularly long finish.

Champagne Guy Charlemagne Brut Classic will be perfect for a fruity and unforgettable aperitif!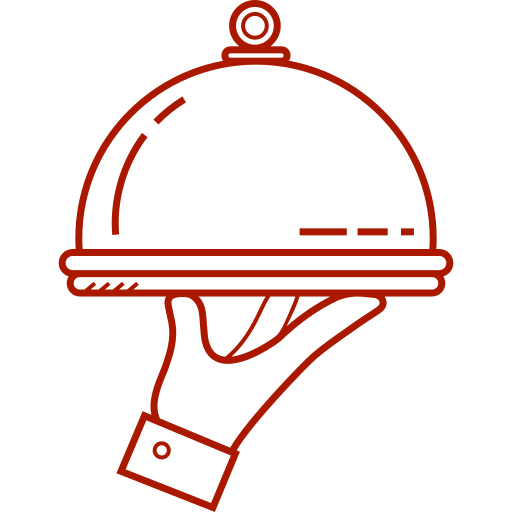 Food and wine pairing
Aperitif - Rich fish (salmon, tuna, etc.) - Various cheeses - White meat - Appetizers
Features and characteristics
6 product(s) currently available