About Champagne De Venoge Louis XV Brut 1995

Box of one bottle (75cl)
Produced only during the best years, the Cuvée Louis XV of de Venoge is the most prestigious cuvée produced by the House.
Like the Cuvée des Princes, it is presented in a bottle reminiscent of the shape of crystal decanters used to decant champagne in the 20th century European aristocracy.

Champagne De Venoge Louis XV 1995 is a straw yellow Champagne with golden highlights.
On the nose, floral notes and fruity citrus fruit aromas are present. On the second nose, hints of caramel, milk and honey are added to this cocktail of fragrances.
On the palate, Champagne De Venoge "Louis XV" Brut 1995 requires a little time before opening fully. After having left it to rest for a short time, the Louis XV 1995 vintage reveals a nectar that is full-bodied, rich, evolved and slightly acidic. Ample and fresh, this Louis XV reveals fruity flavours of ripe and candied citrus fruit mixed with warmer aromas of honey and caramel. It undoubtedly has the De Venoge touch!

Champagne De Venoge "Louis XV" Brut 1995 will be perfect as an aperitif or with grilled monkfish.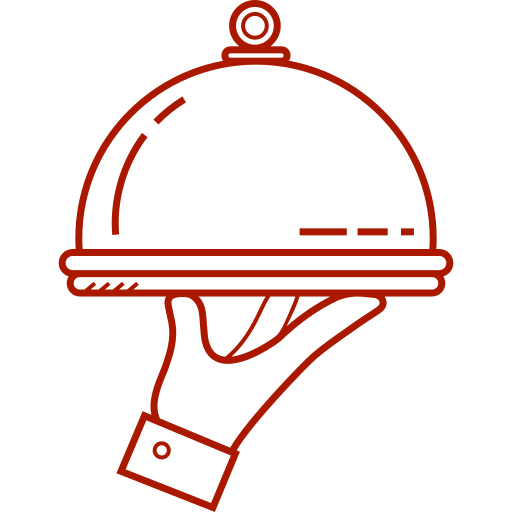 Food and wine pairing
Aperitif - Rich fish (salmon, tuna, etc.) - Various cheeses - White meat - Appetizers