About Champagne Comtes de Dampierre Grand Vintage Brut Grand Cru 2012

Bottle (75cl)
Founded by the Count Audoin de Dampierre, an illustrious descendant of a great champagne family, Champagne Compte Audoin de Dampierre sees its name change to Comtes de Dampierre after its purchase in 2011 by Philippe Rosy.
Following this change of name, accompanied by a redesign of the bottles, the winemaking process has remained the same, preserving the history and know-how of the house.

Champagne Comtes de Dampierre Grand Vintage 2012 is a blend dominated by 80% Pinot Noir (from Ambonnay and Bouzy) and supplemented by 20% Chardonnay (from Cramant, Oger and Avize). The final blend spent 7 years on the lees, gaining richness and maturity.

In the glass, the Champagne Comtes de Dampierre Grand Vintage 2012 is adorned with a beautiful golden colour with a string of fine, lively bubbles.
On the nose as well as on the palate, it expresses the power and fullness of Pinot Noir, developing powerful and complex aromas of ripe and juicy white fruits (pears), intermingled with greedy notes of butter brioche and almonds, as well as a discreet and surprising touch of small red fruits. As for the finish, it is distinguished by a slight bitterness and a remarkable persistence.

Prestigious vintage, the Champagne Comtes de Dampierre Grand Vintage 2012 has been rated 2 stars by the Guide Hachette des Vins. It will reach its ideal tasting range in 2019 and should continue to gain in maturity until at least 2025.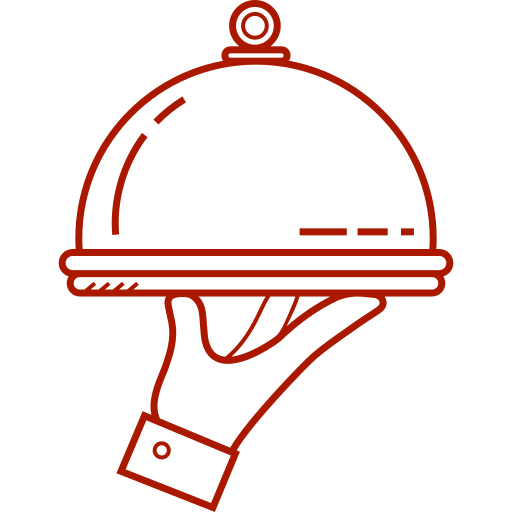 Food and wine pairing
Aperitif - Rich fish (salmon, tuna, etc.) - Various cheeses - White meat - Appetizers
Features and characteristics
10 product(s) currently available