Product availability :
In stock
Earn 55.86 € discount on your next purchase
55.86 € automatic discount for the purchase of this product thanks to our loyalty program
Receive your bottle at home between
08-25 and 09-04.
Estimated dates for metropolitan France
See our delivery fees
Need some advice?
Call us on +33 (0) 9 54 28 64 36
or contact us via our instant messenger
Authentic product


Expertised by Chateau.com
About Pétrus 1988

Bottle (75cl)
This wine has become increasingly herbaceous with the tannins pushing through the fruit and becoming more aggressive. The wine started off life impressively deep ruby/purple but is now showing some amber at the edge. It is a medium-bodied, rather elegant style of Petrus with a distinctive cedary, almost celery component intermixed with a hint of caramel and sweet mulberry and black cherry fruit. It has aged far less evenly than I would have thought and is probably best drunk over the next 8-10 years.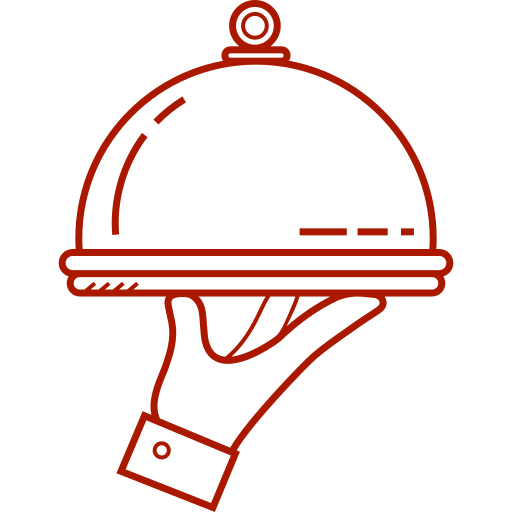 Food and wine pairing
Beef - Veal - Duck - Lamb - Poultry
Features and characteristics