About Champagne Moët & Chandon Dom Pérignon Plénitude P1 Brut Rosé 2006

Bottle (75cl)
Moët & Chandon is one of the most famous properties in the Champagne region. And Dom Pérignon is undoubtedly its most famous cuvée, both in its white and rosé versions!

Champagne Dom Pérignon rosé is an ode to Pinot Noir, this capricious grape variety, which requires exceptional know-how and humility to reveal all its gustatory qualities. Here it is blended with Chardonnay (in proportions kept secret), to give birth to the "perfect marriage".

In the glass, Champagne Moët & Chandon Dom Pérignon rosé 2006 is adorned with a marvellous bright pink colour with subtle ruby tints and delicately crossed by a string of lively bubbles forming a velvety mantle of foam.
On the nose, it distils a deep, ripe bouquet dominated by fig aromas to which are added notes of cooked apricot and candied citrus fruit supported by tertiary notes of cocoa and various spices. After a few seconds, another wave of scents, subtle and complex, emerge from the glass, vegetal notes of white flowers as well as a touch of toast and wood.
On the palate, the 2006 Champagne Moët & Chandon Dom Pérignon rosé offers a deep, full-bodied attack. Crunchy fruit aromas unfold in the mid-palate, supported by a soft and velvety texture. The fresh and mineral vinous structure of Dom Pérignon rosé 2006 accompanies it all the way to the finish.

The Champagne Moët & Chandon Dom Pérignon rosé 2006 will reach its peak of maturity in 2020 and should continue to gain in maturity over the next 20 years.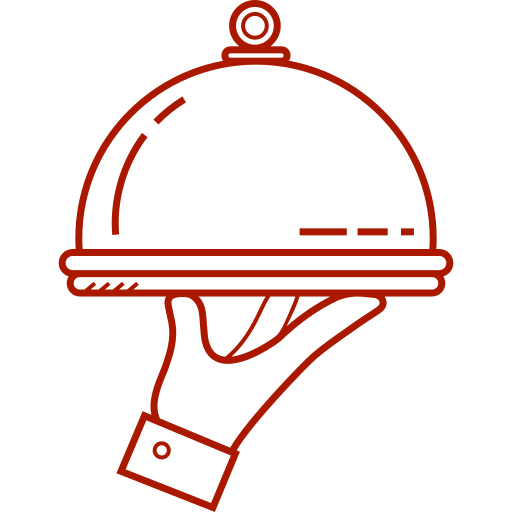 Food and wine pairing
Aperitif - Rich fish (salmon, tuna, etc.) - Various cheeses - White meat - Appetizers
Features and characteristics
12 product(s) currently available