About Champagne G.H Mumm Cordon Rouge Brut 1975

Bottle (75cl)
Jewel of the Champagne region, theG.H. Mumm House is internationally renowned for its exceptional vintages. One of its most famous vintages is the Cordon Rouge.

Produced from a strict and precise blending of Pinot Noir, Chardonnay and Pinot Meunier, the Champagne Mumm Cordon Rouge 1975 shows a beautiful pale luminous color still crossed by some very fine bubbles.
Cordon Rouge 1975 offers a fresh bouquet of yeast and brioche accompanied by fruity aromas of crushed apples, peaches and lemon. After a few minutes of aeration, hints of jasmine and chalk are revealed, in a superimposition of complex and refined aromas.
Fresh and light on the palate, Champagne Mumm Cordon Rouge 1975 combines sweet acidity and fruity aromas. The aromas of lime, white grapefruit, green apple, lychee and pineapple are superimposed on the aromas of honey and biscuits forming a delicious blend that spreads out over the palate before melting into a stable and persistent finish of lemon, chalk and wild apple.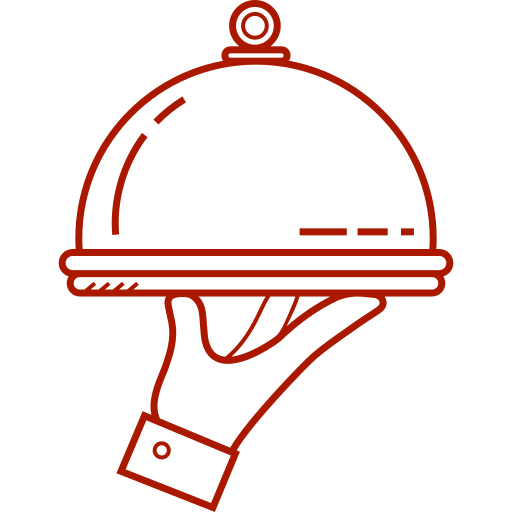 Food and wine pairing
Aperitif - Rich fish (salmon, tuna, etc.) - Various cheeses - White meat - Appetizers
Features and characteristics
5 product(s) currently available