About Champagne De Venoge Cuvée des Princes Brut 1985

Bottle (75cl)
The Cuvée des Princes De Venoge is a wine originally produced exclusively for the Orange Princes, before being available to everyone in 1858.
This exceptional wine has become famous thanks to the particular shape of its bottle, in the form of a decanting carafe.

Champagne De Venoge Cuvée des Princes 1985 is dressed in a magnificent yellow/gold colour, still full of lively effervescence.
On the nose, the Cuvée des Princes 1985 offers a special bouquet of plums and sherry tinged with notes of soya and burnt caramel.
On the palate, Champagne De Venoge Cuvée des Princes 1985 reveals itself to be very dry with a fat and vinous heart. It distils notes of dried fruits and prunes, as well as greedy notes of toasted bread and a touch of oil. The finish reveals a fine mineral touch and many extracts, and is particularly long and persistent.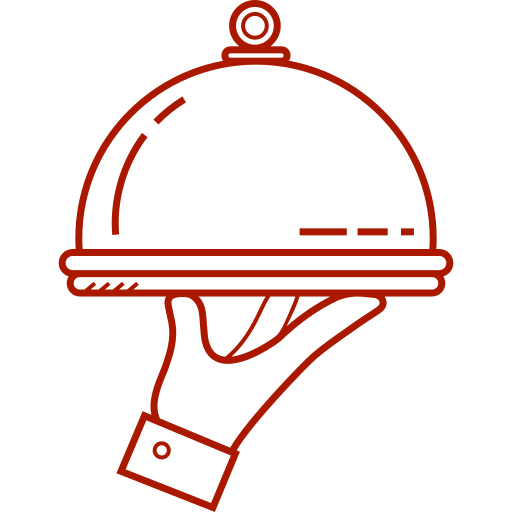 Food and wine pairing
Aperitif - Rich fish (salmon, tuna, etc.) - Various cheeses - White meat - Appetizers
Features and characteristics
2 product(s) currently available