About Champagne De Venoge Cordon Bleu Brut Non vintage

Bottle (75cl)
De Venoge is a world-renowned house that celebrates the diversity of the Champagne region with its famous Cordon Bleu cuvée, a blend of three typical grape varieties: Pinot Noir, Chardonnay and Pinot Meunier (45%, 30% and 25% respectively).

The Cordon Bleu Brut has a beautiful golden colour with a light cord of fine bubbles. On the nose, it exposes floral notes very gently before letting pass its brioche touches typical of the House of Venoge.
On the palate, the Cuvée Cordon Bleu Brut is more fruity, distilling aromas of fresh green apples and lemons, mixed with warmer aromas of honey and viennoiserie. The Cordon Bleu represents the quintessence of the Venoge style!

Perfectly balanced, between fruity freshness and viennoiserie from the oven, the Champagne De Venoge "Cordon Bleu" Brut is composed solely of the first juices from the press. De Venoge adds 20% reserve wine from the two previous years to preserve all its constancy.

Thanks to its great freshness, the Champagne De Venoge "Cordon Bleu" Brut can easily be enjoyed as an aperitif or with a light appetizer.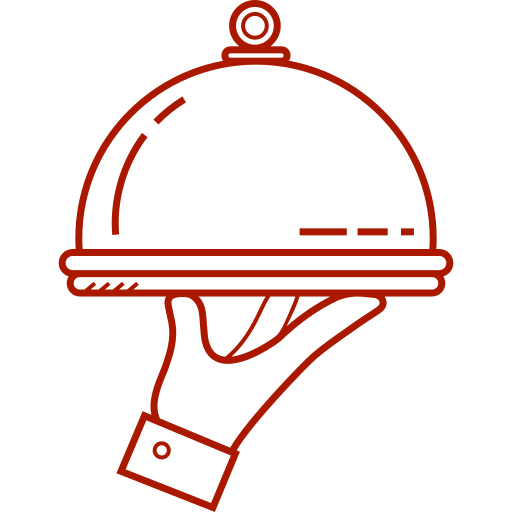 Food and wine pairing
Aperitif - Rich fish (salmon, tuna, etc.) - Various cheeses - White meat - Appetizers
Features and characteristics
18 product(s) currently available