About Champagne Claude Cazals XV Brut Grand Cru Non vintage

Bottle (75cl)
Champagne Claude Cazals Cuvée XV Rosé is made from 88% Chardonnay from Clos Cazals in the commune of Oger and 12% Pinot Noir from Vernezay.

Dosage: 6g/l

Raised from vines averaging 40 years of age, solely in Grand Cru, this rosé offers notes of red, black and citrus fruits on the nose.

The palate offers lots of freshness, a very nice minerality, perfectly brought by the Chardonnay, and white fruit aromas.

The saline finish and very nice length make it a superb wine, from aperitif to dessert. With 30 minutes of opening time, the wine takes on a little more fullness on the palate and offers notes of pastries and roasting.

The Cuvée XV Rosé Grand Cru from Champagne Cazals is one of the prettiest Rosé Champagnes we have tasted in recent years: Grand Classe!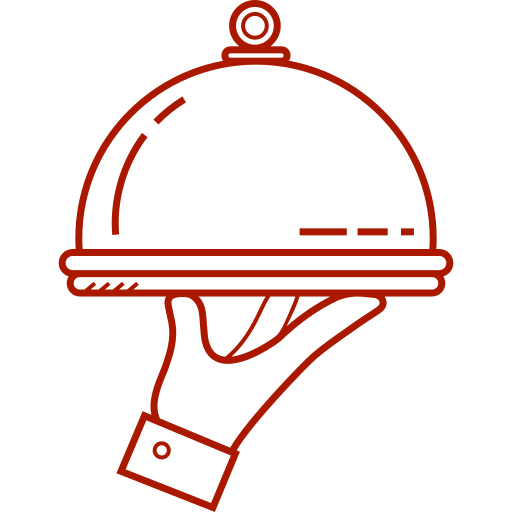 Food and wine pairing
Aperitif - Rich fish (salmon, tuna, etc.) - Various cheeses - White meat - Appetizers
Features and characteristics
11 product(s) currently available