About Champagne Bonnaire Grand Cru Prestige Blanc de Blancs Non vintage

Bottle (75cl)
If we assembled the grapes harvested in the most beautiful Cramant parcels of the Maison Bonnaire, we would obtain a champagne of exceptional quality. In fact, this is the recipe used by the House to make its "Grand Cru Prestige" cuvée !

With a high quality blend (100% Chardonnay Grand Cru), Champagne Bonnaire "Grand Cru Prestige" Blanc de Blancs is full of youth. Fresh and pure, it benefits from a light dosage that reveals all the purity of Cramant, its original terroir.

Freshness and minerality are the key words when we speak of Champagne Bonnaire "Grand Cru Prestige": with its perfectly controlled dosage and its acidity, typical of the terroir of Cramant, this cuvée with an astonishing length, brings all the spice that the Bonnaire House is capable of!

Some champagnes will be better to enjoy as an aperitif, others as a starter or for dessert.
Champagne Bonnaire "Grand Cru Prestige" will go well with just about anything, and at any time.
Served between 8 and 10°C, and whatever the moment, it will be obvious !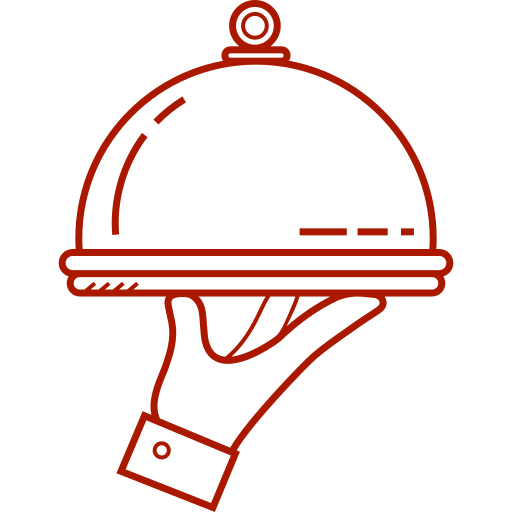 Food and wine pairing
Aperitif - Rich fish (salmon, tuna, etc.) - Various cheeses - White meat - Appetizers
Features and characteristics
1 product(s) currently available