About Puligny-Montrachet 1er Cru La Garenne Domaine Françoise & Denis Clair 2016

Bottle (75cl)
Mainly located on the lands of Santenay and Saint-Aubin, Domaine Françoise & Denis Clair also runs a small parcel in Puligny-Montrachet, in the village of Blagny.
Located on a high hillside and facing south, this parcel benefits from very calcareous soils, planted exclusively with Chardonnay, an ideal grape variety to express all the minerality of this terroir.

The vines reach an average age of about sixty years and are harvested by hand before being lightly crushed without any prior scratching. After pneumatic pressing, the juices are put into barrels for fermentation, before maturing in oak barrels for about 15 months.

In the glass, the Puligny-Montrachet 1er Cru La Garenne 2016 has a magnificent pale yellow colour with sparkling reflections and distils a complex bouquet tinged with notes of spring flowers, fruit and citrus fruit coated with an incredible minerality.
On the palate, the Puligny-Montrachet 1er Cru La Garenne Domaine Françoise & Denis Clair 2016 offers a lively and fresh attack. Fine and powerful, the mid-palate is perfectly balanced, with a fat and greedy texture to which is added a finely dosed acidity. The aromas of juicy stone fruits and ripe citrus fruits blend with subtle notes of almond and hazelnut to form a wine of finesse and elegance with a long and remarkably persistent finish.

Coming from a tiny parcel, only 1200 bottles are produced each year. This confidential production is made for aging and will gain in maturity for at least ten years!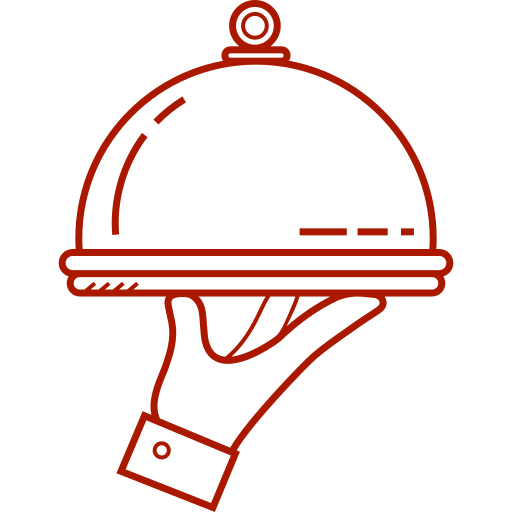 Food and wine pairing
Rich fish (salmon, tuna, etc.) - Vegetarian - Poultry - Mild and soft cheese
Features and characteristics
1 product(s) currently available