About Champagne Philipponnat Cuvée n°1522 Rosé 2007

Bottle (75cl)
The Cuvée 1522 commemorates the origins of the Philipponnat House. Indeed, it was in 1522 that Apvril le Philipponnat, owner of a few vines in a place called "Le Léon", settled in the village of Aÿ, thus beginning a family history that still lasts today, 5 centuries later!

Created as a tribute to the past of the Philipponnat Family, the Cuvée 1522 is built around a blend of 70% Pinot Noir Premier Cru, most of which comes from "Le Léon", the House's original plot, supplemented by 30% Chardonnay (also Premier Cru). 8% of red wines from the Mareuil-sur-Ay vineyard are then added to the final blend before vinification in wood, without malolactic fermentation, followed by 6 to 8 years of ageing.

In the glass the Champagne Philipponnat Cuvée 1522 rosé 2007 is distinguished by a magnificent bright pink colour crossed by a fine and intense effervescence forming a beautiful mantle of foam.
On the nose, it opens on a generous bouquet of ripe and greedy small red and black fruits. After a few swirls in the glass, it gains in richness and complexity, discovering aromas of yellow and white fruits as well as elegant spicy notes.
On the palate, Champagne Philipponnat Cuvée 1522 rosé 2007 stands out for its incredible balance. Less powerful than some vintages, it shows the elegance and refinement of the aromas. The fruity aromas of the nose are perfectly retranscribed on the palate, benefiting from an excellent delineation. They unfold in successive layers with complex notes of crunchy peaches, crushed strawberries, and a greedy touch of velvety cream supported by an outstanding freshness and minerality.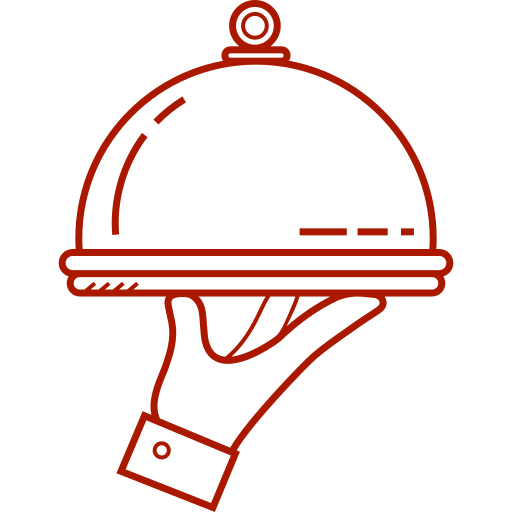 Food and wine pairing
Aperitif - Rich fish (salmon, tuna, etc.) - Various cheeses - White meat - Appetizers
Features and characteristics
4 product(s) currently available