About Champagne Nicolas Feuillatte Palmes d'Or 2005

Bottle (75cl)
Quintessence of the estate's know-how, the Palmes d'Or rosé cuvée is Nicolas Feuillatte's prestige cuvée. Built around a 100% Pinot Noir blend, this exceptional rosé is marketed in a unique premium bottle.

In the glass, Champagne Nicolas Feuillatte Palmes d'Or 2005 rosé is adorned with a beautiful coppery colour with intense reflections, typical of "rosés de saignée", and a fine, sparkling effervescence.
On the first nose, it distils a bouquet of great purity. Delicate and intense fragrances of red berries mingle with floral scents. After a few swirls in the glass, the fruity aromas ripen, revealing notes of citrus and figs wrapped in layers of warm spices and vanilla.
On the palate, the Champagne Nicolas Feuillatte Palmes d'Or 2005 rosé opens with a round and velvety attack in the continuity of the nose. The fruit aromas ripen in the middle of the mouth, gaining in power and developing jammy and creamy notes, supported by a silky and supple texture.
The finish is particularly long and persistent, subtly enhanced by an elegant floral touch.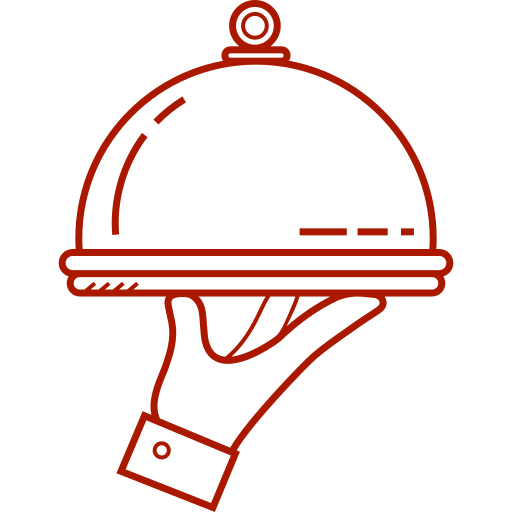 Food and wine pairing
Aperitif - Rich fish (salmon, tuna, etc.) - Various cheeses - White meat - Appetizers
Features and characteristics
2 product(s) currently available