About Meursault En Luraule Joseph Drouhin 2005

Bottle (75cl)
Each year, Joseph Drouhin's wines are among the great successes of the Burgundy region.

In this 2005 vintage, Joseph Drouhin once again surpassed himself by producing a Meursault en Luraule all in elegance and refinement.
100% Chardonnay, the Meursault en Luraule Joseph Drouhin 2005 is dressed in a magnificent intense yellow colour with golden highlights.
In the nose as in the mouth, it knows how to remain discreet and thus requires a careful appreciation in order to take advantage of all its complexity. It is a wine with great acidity and unequalled elegance.
Once opened, Meursault en Luraule Joseph Drouhin 2005 reveals its charms, releasing flavours of apricots, apples, figs, vanilla and oak to finish with a finish dominated by warm apple pie flavours of remarkable length.

Meursault en Luraule Joseph Drouhin 2005 will go very well with rich fish dishes, a mild cheese platter, or will simply appreciate itself during a tasting with friends.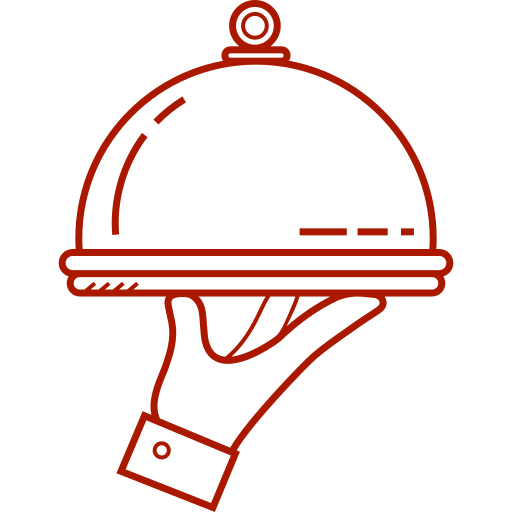 Food and wine pairing
Rich fish (salmon, tuna, etc.) - Mild and soft cheese - White meat
Features and characteristics
8 product(s) currently available