About Meursault 1er Cru Perrières Domaine Michelot 2013

Bottle (75cl)
Perrières are often considered as the best 1er Cru parcel of the Meursault appellation.

This Meursault 1er Cru Perrières 2013 from Domaine Michelot is produced from a 100% Chardonnay blend and has a beautiful straw yellow colour with golden highlights.
On the nose, it reveals a superb bouquet of yellow and white fruits, some citrus fruits as well as toasted nut notes.
Vibrant and rich in the mouth, Meursault 1er Cru Perrières Domaine Michelot 2013 unfolds on the palate with a fatty texture and smoky notes. It offers well defined fruity aromas wrapped in notes of toasted nuts and white flowers that amplify as the finish approaches.

The Meursault 1er Cru Perrières 2013 is one of the greatest successes of the year for Domaine Michelot !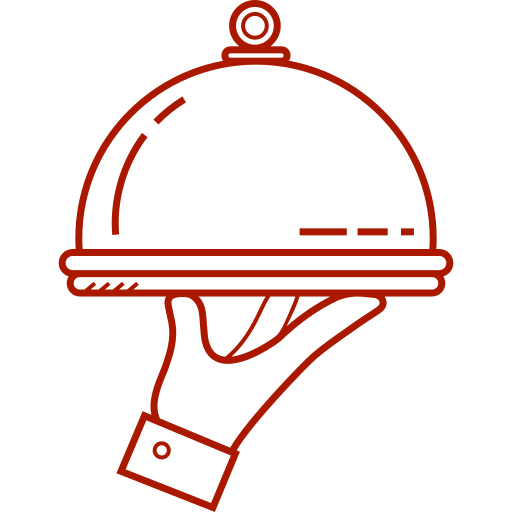 Food and wine pairing
Rich fish (salmon, tuna, etc.) - Mild and soft cheese - White meat