About Chateauneuf-du-Pape Domaine Saint-Préfert 2019

Bottle (75cl)
Located in the Châteauneuf du Pape appellation, Domaine Saint-Préfert produces mainly red wines, but also two white vintages, renowned for their excellence.

The vineyard of the Domaine Saint-Préfert covers an area of 22 hectares of stony soil, pebbles and gravel facilitating the deep rooting of the vines. Since 2002, when Isabel Ferrando acquired the property, the vineyard has gradually converted to organic farming and was finally certified Organic Agriculture in 2013.

Made from a blend of Clairette and Roussanne, the Châteauneuf-du-Pape Domaine Saint-Préfert 2019 white wine is dressed in a magnificent pale yellow robe and distils an exotic nose of ripe pineapple, juicy peaches and citrus fruit, intermingled with gourmet notes of honey and a delicate toasty touch.
On the palate, the Châteauneuf-du-Pape Domaine Saint-Préfert 2019 white opens with a moderately full-bodied attack, followed by a deliciously balanced mid-palate. Ample and generous, complex while retaining a certain simplicity, it coats the palate with precise and finely delineated yellow and white fruit aromas, to finish on an exquisite, fresh and remarkably persistent finish.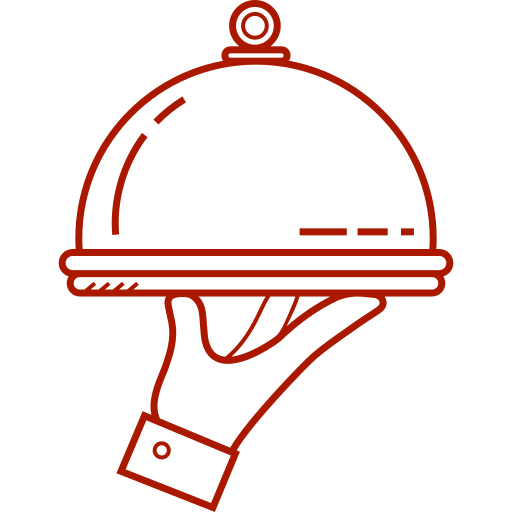 Food and wine pairing
Pork - Rich fish (salmon, tuna, etc.) - Ripened and hard cheese - Poultry - White meat