About Montrachet Grand Cru Louis Latour 1989

Bottle (75cl)
100% Chardonnay, Montrachet Grand Cru Louis Latour 1989 is an exceptional wine.

It presents a beautiful dark and brilliant gold colour and exposes a shy nose and an austere touch.
However, it is in the mouth that Louis Latour's 1989 Montrachet reveals its greatest qualities.
Rich and opulent, it offers outstanding balance and acidity, covering the palate with alcoholic notes of white fruits, apples, intermixed with notes of buttered popcorn to conclude with a finish of incredible power and persistence.

Lovers of great ancient burgundies will appreciate the eccentricity and strength of this wonderful 1989 Montrachet of the great Louis Latour!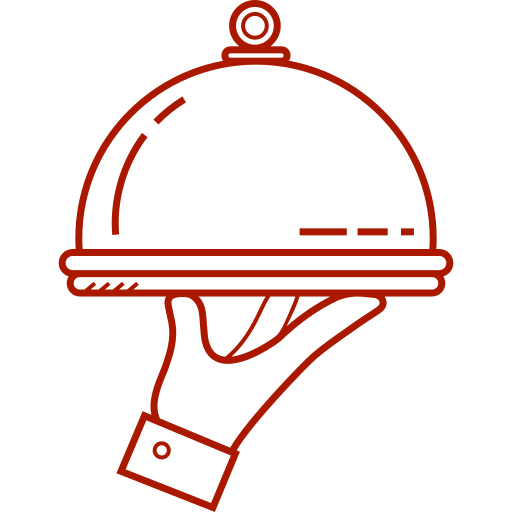 Food and wine pairing
Rich fish (salmon, tuna, etc.) - Mild and soft cheese - White meat
Features and characteristics
%d product(s) currently available