Authentic product


Expertised by Chateau.com
About Champagne Lanson Red Label Brut 1969

Bottle (75cl)
Made from a blend of Chardonnay and Pinot Noir, the 1969 Red Label cuvée from Maison Lanson shows a magnificent coppery orange colour crossed by a few sparse bubbles, a sign of a bygone youth.

At almost 50 years of age, the Champagne Lanson Red Label 1969 is nevertheless at its best: fully mature, it offers a nose and a mouth changing minute by minute and offering complex and distinguished aromas of musky roses, thick honey, roasted coffee, fruit salad, yeast and tar. These lively aromas unfold as they are tasted, giving Champagne Lanson Red Label 1969 an impression of multiple aromatic structures.

It's hard to imagine that Champagne Lanson Red Label 1969 could age as well, but aren't it the surprises that fascinate lovers of old wines?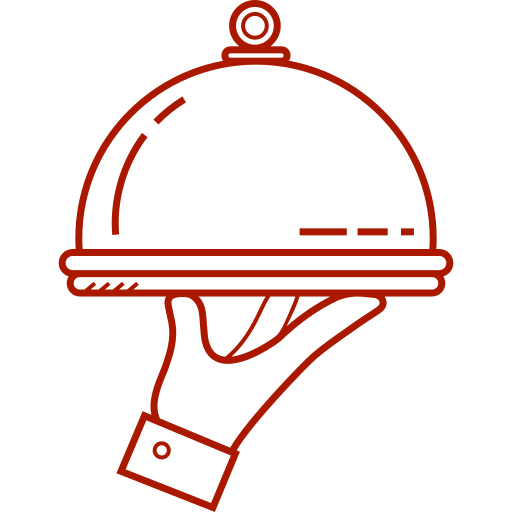 Food and wine pairing
Aperitif - Rich fish (salmon, tuna, etc.) - Various cheeses - White meat - Appetizers
Features and characteristics
Other vintages from this owner