About Champagne Louis Roederer Cristal Brut 2007

Bottle (75cl)
Jean-Baptiste Lécaillon calls Cristal "the first terroir cuvée of the Champagne." He furthers, "It's not just Chardonnay or Pinot Noir, but the chalk that brings the ultimate finesse, length and precision of Cristal."

Forty-five blocks with averaging age of 43-years-old, low-yielding vines form the base of Cristal, which is usually made of approximately 60% Pinot Noir and 40% Chardonnay. Due to an early bud break (end of March) and the wet summer, the 2007 was picked at the end of August, so almost 100 days after the flowering instead of the normal 93-95 days.
There is a bit less Pinot Noir than usual (57%) and accordingly, more Chardonnay (43%) in the 2007 Cristal.

The Champagne Louis Roederer Cristal 2007 comes along in a golden color and with a deep and matured, yet well-defined bouquet of ripe yellow fruits and honey notes.
Full-bodied, round and very complex, the generous 2007 is a perfect mix of ripe fruit and precise minerality.
It is a silky textured, pure and precise, as well as powerful and expressive Champagne.
It has great tension and grip in the very long and persistent finish. Great expression of chalk.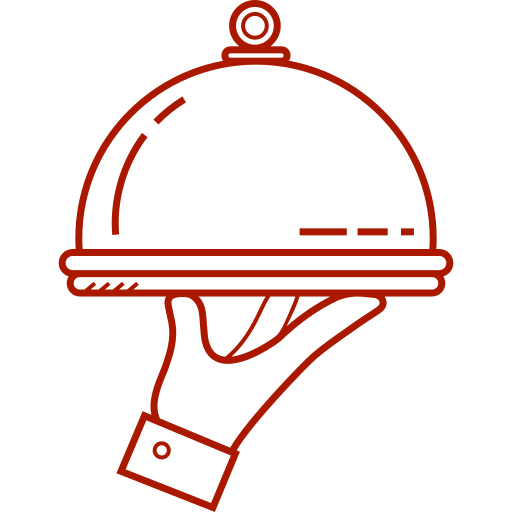 Food and wine pairing
Aperitif - Rich fish (salmon, tuna, etc.) - Various cheeses - White meat - Appetizers
Features and characteristics
3 product(s) currently available