About Bienvenues Bâtard-Montrachet Grand Cru Domaine Ramonet 2014

Bottle (75cl)
Bienvenues Bâtard Montrachet 2014 of Domaine Ramonet is a Grand Cru 100% Chardonnay.

In the glass, it presents a magnificent pale straw yellow colour and reveals a bouquet blending white fruits such as apples or pears with notes of citrus and mint as well as woody oak notes perfectly integrated and of great elegance.
On the palate, the Bienvenues Bâtard Montrachet Grand Cru Domaine Ramonet 2014 shows extraordinary purity and balance. The acidity is well balanced, the fruity aromas are well transcribed and evolve in the mouth, gaining liveliness and freshness until revealing a magnificent finish, fresh and impressively long!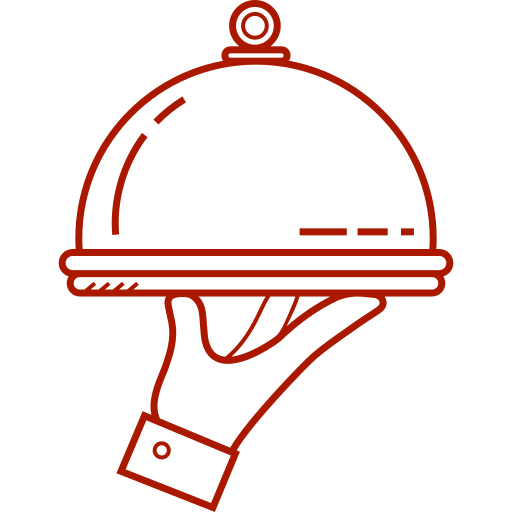 Food and wine pairing
Rich fish (salmon, tuna, etc.) - Mild and soft cheese - White meat
Features and characteristics
1 product(s) currently available