This product is currently no longer unavailable
Champagne Mumm Cordon Rouge 1979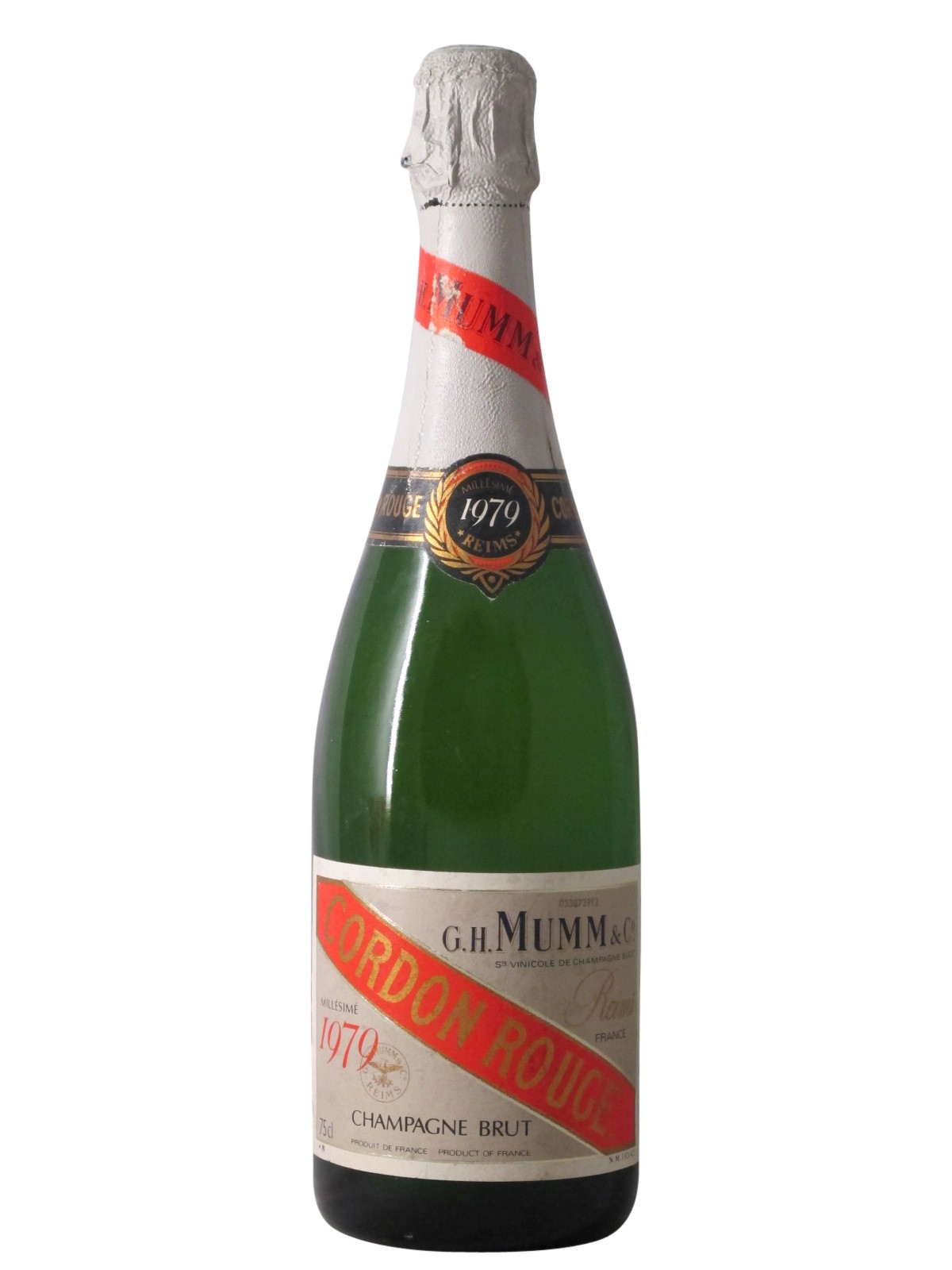 The picture shows the product which will be shipped to you. If several products are available in stock, the picture shows the least well preserved bottle.
Other references for this product
Our prices are by default all taxes, if your country is not subject to VAT, please log in or create an account to see prices excluding taxes.
Maybe you will like too :